Now this is truly an incredible car:
The above photo is of one of only 3 versions of the 1956 Corvette SR-2 Sebring, a car designed explicitly to take on Ferrar, Porsche, and Jaguar in 1950's racing events. And, you can own the car, if you have the dollars: according to this
great article from American Luxury
, it'll likely set you back $6.9 million! The edition pictured above was #1, thus accounting for the incredible price tag. I love the understated comment in the article:
"T
here were only three built, and this is car #1. In other words, the historical significance of this vehicle is considerable." Considerable? Umm, yeah! To learn more, make sure to check out the link. In the meantime, here are a couple more great photos: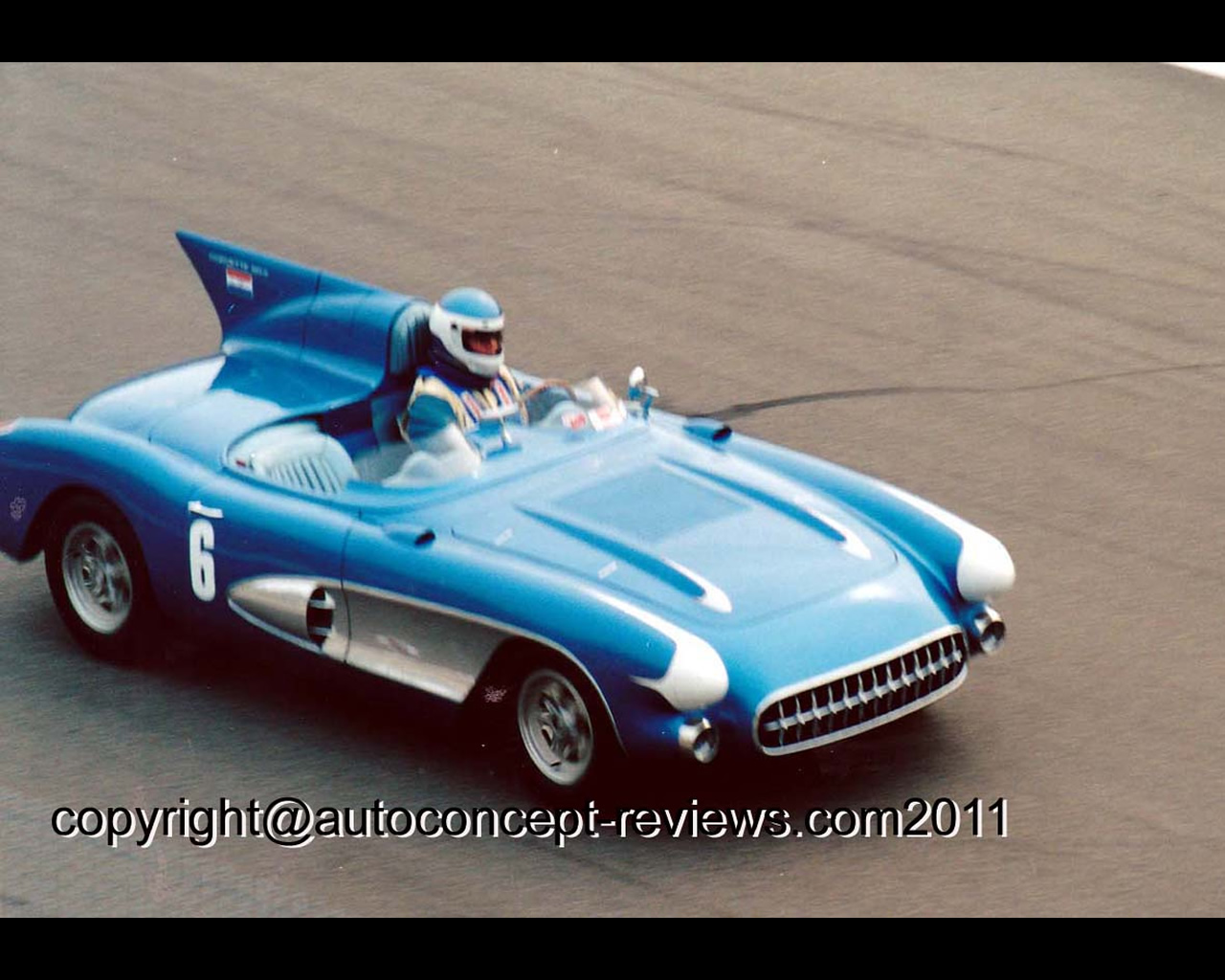 And,
Hat tip: Danny Ervin.